I am absolutely in love with Sedona! It is without fail, one of the most gorgeous destinations in the US.  My husband and I fell in love with Sedona the moment we saw it, it has an unparalleled beauty that is unlike anything I've ever seen!
We've had many family members and friends come out to Arizona over the last three years, and once they have seen Sedona it's the only place they want to go back to! Because of it's unbelievable views, there really is nowhere bad to stay in Sedona, however, I've compiled a list of my go to Airbnb's in Sedona. (Best part is they all host amazing reviews!)
La Colibri Rouge Luxury Master Suite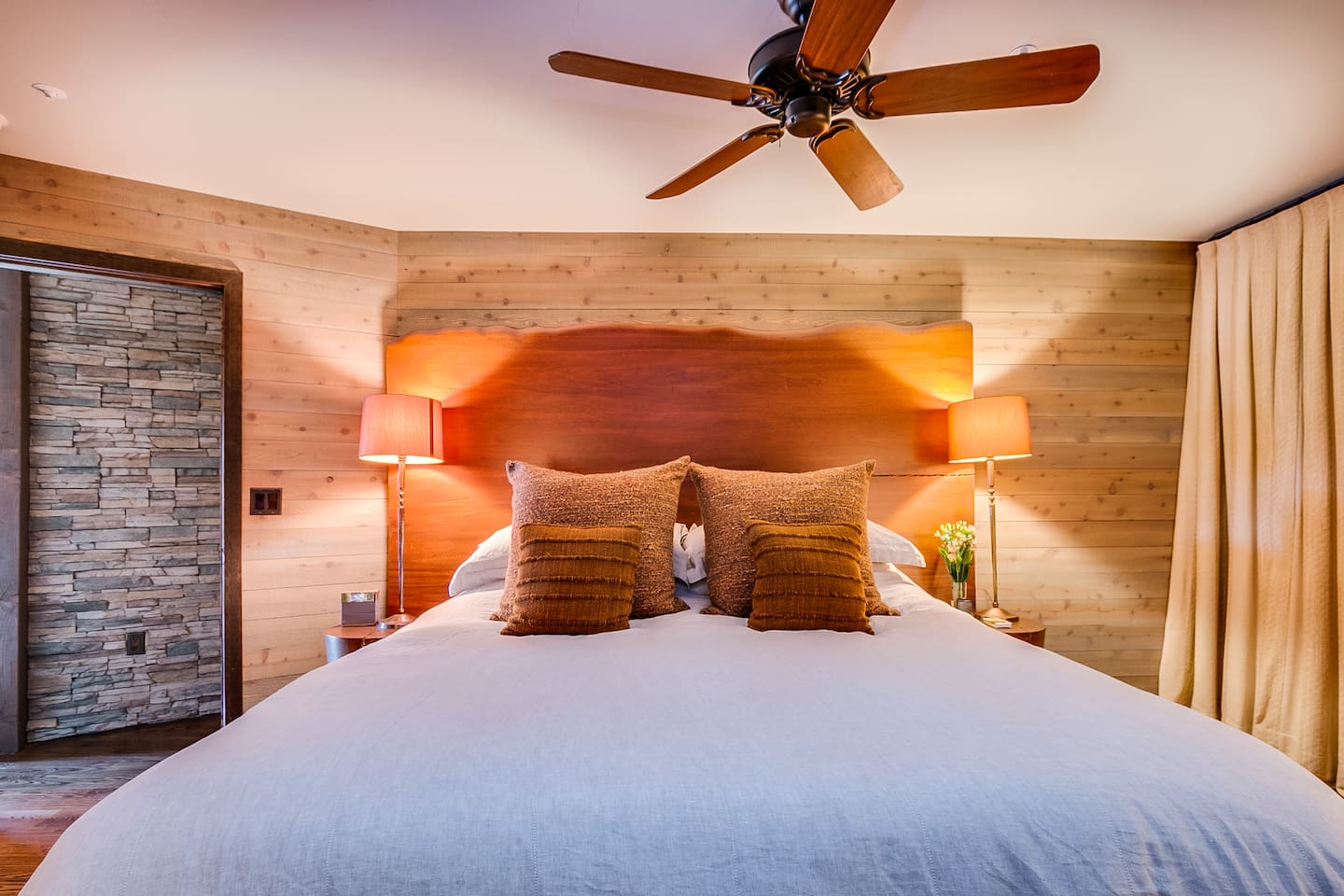 This suite is absolutely gorgeous! Beautiful wood surrounds the walls, floors and door, and you are treated with a large bed to relax in along with a private bathroom for your use. The location is outside of the traffic of downtown Sedona allowing you to relax in nature and truly enjoy your vacation. The room starts at only $99/night and is perfect for any couple looking for a relaxing oasis.
At the Red Rock base camp, you get a gorgeous view of the Red Rocks and a quiet comfortable space. The inside of the house is clean, well lit and spacious. Hosting an updated and beautiful kitchen, private patio and comfortable furniture. This house is gorgeous retreat for anyone who wants to have the beauty of Sedona right from their living room for a great price! Starting at $95 a night, this house is definitely a steal for anyone coming to Sedona!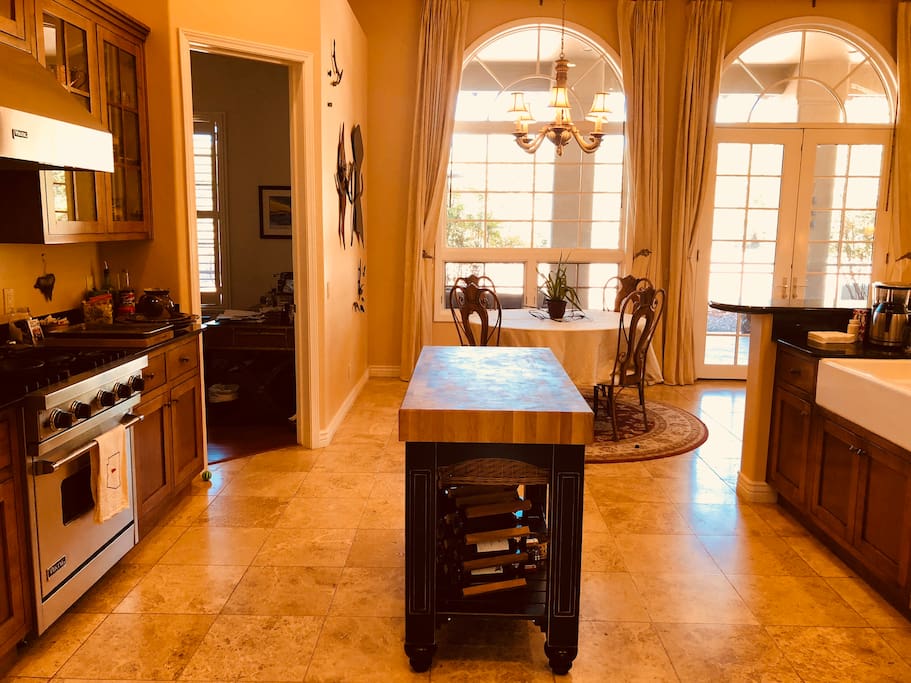 While the living room and kitchen are shared with your Airbnb host, the house is absolutely stunning. Pristine and clean, this place is nothing short of a home away from home! This home is right beside Coconino National Forest, which hosts gorgeous views of the Red Rocks! You are also an easy drive into downtown Sedona where all the shops and excursions are. The best part is this gorgeous Airbnb starts at only $43/night!!
Wherever you stay, you will not be disappointed in the gorgeous views Sedona has to offer you!
xoxo,
Kayla